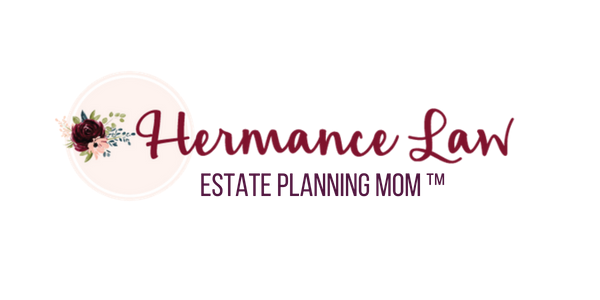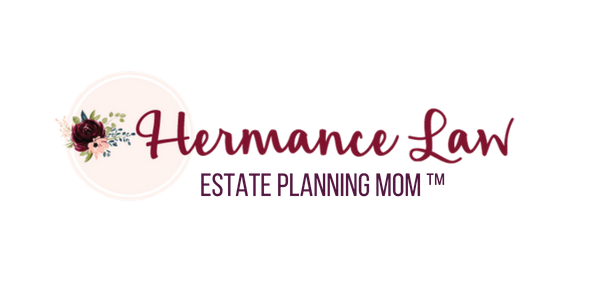 Podcast: Play in new window | Download (Duration: 27:20 — 51.2MB) | Embed
Subscribe: Apple Podcasts | Android | Email | RSS | More
In this weeks episode we talked with Crista Hermance about why you should have a trust. Some people may think a trust and a will are the same, but they are not! If you want to know what the difference is between a trust and a will, listen to this podcast and you'll learn everything you need to know!
Miss lasts weeks show? Don't worry about it, I have all the podcasts up from last week you just have to go back and listen to them. We talked about some really helpful things you won't want to miss out on, so go back and listen you won't want to miss out on it!
How do you get through to Mom? Email is a fantastic way to get through to the Mortgage Mom, debbie@mortgagemomradio.com. Text messages and phone calls are great too! Do you know how to contact us? Text the word "MOM" to 474747 or give us a call 844-935-3634!
Download our Phone App loaded with every mortgage tool that you could need, and last but not least, watch our Homebuyer Workshop Series on YouTube!
Debbie Marcoux is Licensed by the Department of Business Oversight under the California Residential Mortgage Lending Act, CA-DBO237926, AZ-0941504, TN 184373, TX