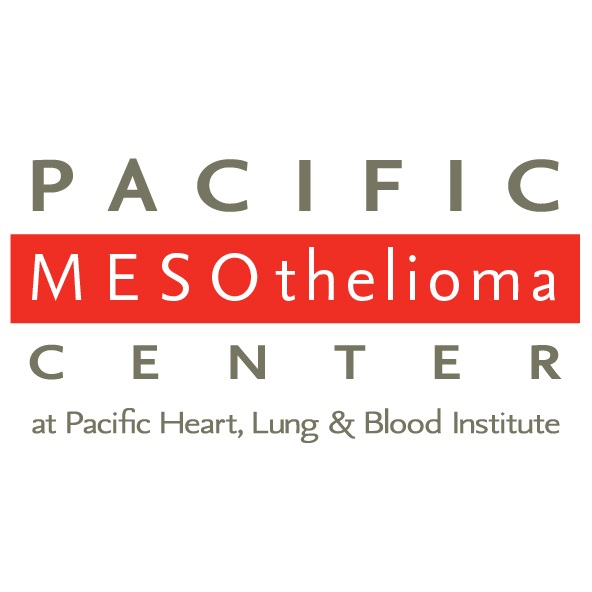 Mesothelioma Awareness with Drew Young of the Walking Phoenixes
Podcast: Play in new window | Download (Duration: 51:52 — 29.7MB) | Embed
Subscribe: Apple Podcasts | Android | Email | RSS | More
Tickets for the Walking Phoenix's virtual concert can be found here: https://walkingphoenixes.veeps.com/stream/schedule
Find Drew's music at https://irishcowgirlmusic.com/
This week we take a break from discussing mortgages and the homebuyer workshop to bring in the voice of the Mortgage Mom jingle, Drew Young of the Walking Phoenixes to speak about his upcoming benefit virtual concert to raise awareness for those suffering from mesothelioma. He speaks about why raising awareness is important to him and what we can do to help.
As an added bonus, you get to hear a live acoustic version of the Mortgage Mom Radio jingle and a sample of a couple songs we will hear in his upcoming virtual concert!
---
---
We are LIVE on YouTube every Wednesday at 5 PM. Watch us record our show! Ask us your questions right in the feed, we'll read those and answer them for you. Make sure to subscribe to our channel and turn on your notifications to know when we get started.
Mortgage Mom Radio equips you with all of the mortgage education that you could ask for right at your fingertips! Listen to our Podcast with hours of shows and topics, download our PHONE APP loaded with every mortgage tool that you could need, and last but not least, watch our weekly Homebuyer Workshop Series on YouTube! Mortgage Mom Radio
How do you schedule a phone appointment with mom? Call our office, 844-935-3634. Get your free consultation today! Do you want our phone app to have the tools you need at your fingertips? Click the link: PHONE APP
Debbie Marcoux is licensed by the Department of Business Oversight under the California Residential Mortgage Lending Act, NMLS ID 237926, also licensed in AZ-0941504, FL-LO76508, GA-69178, IL-031.0058339, NV-57237, OR, TN-184373, TX, WA-MLO-237926 | Heidi Slagle-Points CA NMLS ID 1666881