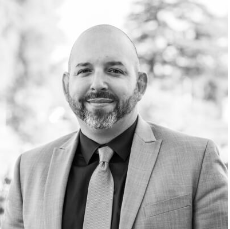 Podcast: Play in new window | Download (Duration: 29:54 — 55.5MB) | Embed
Subscribe: Apple Podcasts | Android | Email | RSS | More
 Today we have Andre Mendez with Faculty Insurance Services on to talk about our homeowners insurance and all of the specific details that we need to make sure that we review. Does your policy give you enough coverage to rebuild your home should it be a total loss? What about your jewelry or your personal belongings? Do you have pets that your insurance agent doesn't know about or how about upgrades, have you renovated recently?
How do you get through to Mom? Email is a fantastic way to get through to the Mortgage Mom, debbie@mortgagemomradio.com. Text messages and phone calls are great too! Do you know how to contact us? Text the word "MOM" to 474747 or give us a call 844-935-3634!
Download our Phone App loaded with every mortgage tool that you could need, and last but not least, watch our Homebuyer Workshop Series on YouTube!
Debbie Marcoux is Licensed by the Department of Business Oversight under the California Residential Mortgage Lending Act, CA-DBO237926, AZ-0941504, TN 184373, TX