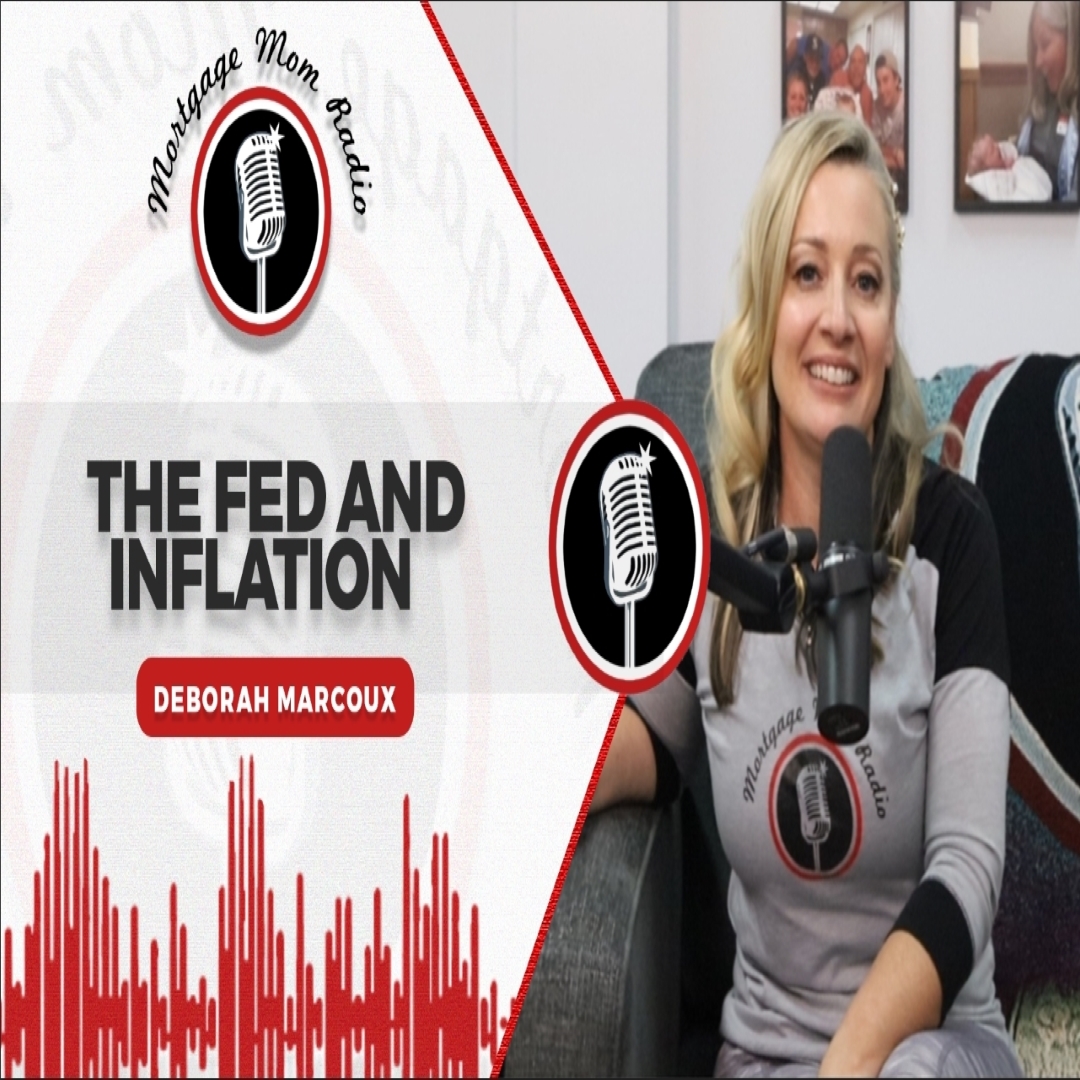 The Fed Meeting and Inflation – Tips to help budget!
Podcast: Play in new window | Download (Duration: 56:38 — 69.7MB) | Embed
Subscribe: Apple Podcasts | Android | Email | RSS | More
6/13/2022
This week the Fed is due to announce the next Federal Funds or Federal Prime Rate increase. It has been previously mentioned that every 6 weeks the fed plans to increase the rate by .50%. This time, before the meeting began, it was hinted that we would see an increase of .75%. This in itself has shot the stock market, the cryptocurrency market, and interest rates into a tailspin for the worse.
Additionally, last week it was announced that inflation has hit a 40 year high. The current inflation numbers haven't been seen since 1981.
What does this mean to you?
Should you consider buying a home right now?
How do you get your budget inline? With gas and grocery costs being more than 10% of the household income right now, what can you do to get your expenses down?
Should you consider a refinance even though your first mortgage rate is lower than what is available today?
We have multiple homebuyer workshops scheduled for the rest of the year. RSVP now for our closest date! See below.
Homebuyer Workshop
Book your free phone consultation today, BOOK NOW
We are LIVE on YOUTUBE every Monday and Wednesday @ 1PM PST. Interact with us LIVE while we record! Ask us your questions right in the comments.
Debbie Marcoux is licensed by the Department of Financial Protection and Innovations under the California Residential Mortgage Lending Act, NMLS ID 237926, also licensed in AZ-0941504, FL-LO76508, GA-69178, ID-167867, IL-031.0058339, NC, NV-57237, OR, TN-184373, TX, WA-MLO-237926