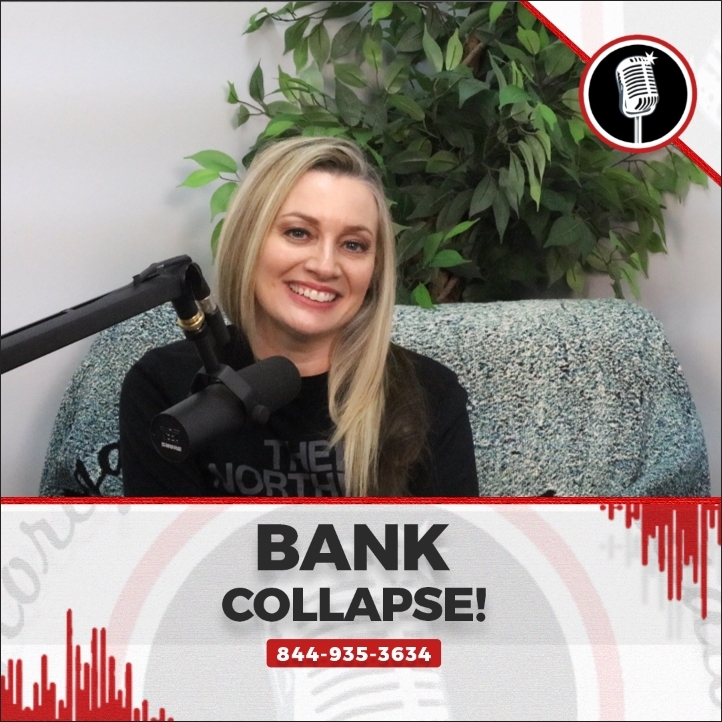 Banking Collapse – How does this affect the mortgage and real estate industry's
Podcast: Play in new window | Download (Duration: 53:49 — 73.9MB) | Embed
Subscribe: Apple Podcasts | Android | Email | RSS | More
In this discussion, we will explore the aftermath of recent bank collapses and their potential impact on the mortgage and real estate sectors. We will delve into the ripple effects that these events may have on the overall economy in upcoming years. From a macro perspective, we will examine how these developments may influence various industries and markets across the country. Additionally, we will consider any potential opportunities or challenges that could arise as a result of these changes in the economic landscape. Ultimately, our goal is to provide insights into what lies ahead for businesses and individuals navigating this shifting financial terrain.
For more information and to get a scenario customized to you, book your free phone consultation today, BOOK NOW
We are LIVE on YOUTUBE every Wednesday @ 1PM PST. Interact with us LIVE while we record! Ask us your questions right in the comments. Text "MOM" to 844-935-3634 to receive a link once a week to join the show.
Debbie Marcoux is licensed by the Department of Financial Protection and Innovation under the California Residential Mortgage Lending Act, NMLS ID 237926, also licensed in AZ-0941504, FL-LO76508, GA-69178, ID-167867, IL-031.0058339, NC, NV-57237, MO, OR, TN-184373, TX, WA-MLO-237926