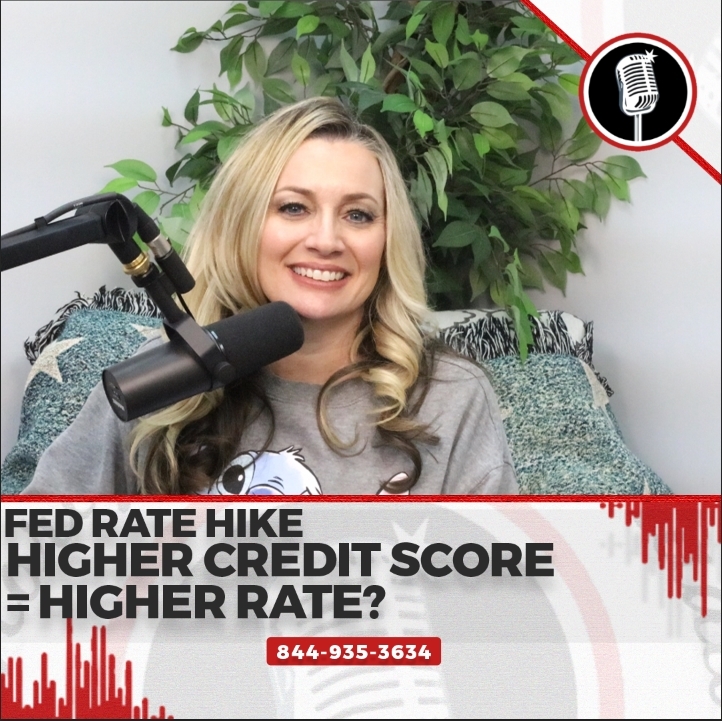 Debbie Marcoux – Mortgage Mom Radio Fed Rate Hike, Higher Credit Score = Higher Rate? Renters…
Podcast: Play in new window | Download (Duration: 59:55 — 82.3MB) | Embed
Subscribe: Apple Podcasts | Android | Email | RSS | More
In this episode of Mortgage Mom Radio, our host Debbie Marcoux discusses the Fed rate hike and its impact on mortgage rates. She also sheds light on a common misconception that having a higher credit score automatically means you'll get a higher interest rate on your mortgage. Additionally, Debbie addresses concerns that renters may have about making the switch to homeownership and offers valuable insights into the benefits of owning a home. Tune in to gain inside information from "Mortgage Mom" herself and make informed decisions for your financial future.
For more information and to get a scenario customized to you, book your free phone consultation today, BOOK NOW
We are LIVE on YOUTUBE every Wednesday @ 1PM PST. Interact with us LIVE while we record! Ask us your questions right in the comments. Text "MOM" to 844-935-3634 to receive a link once a week to join the show.
Debbie Marcoux is licensed by the Department of Financial Protection and Innovation under the California Residential Mortgage Lending Act, NMLS ID 237926, also licensed in AZ-0941504, FL-LO76508, GA-69178, ID-167867, IL-031.0058339, NC, NV-57237, MO, OR, TN-184373, TX, WA-MLO-237926