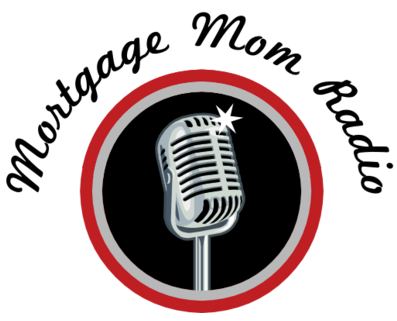 Equity Rich, Cash Poor, Debt High, New Home Equity Loan Option Available!
Podcast: Play in new window | Download (Duration: 1:10:35 — 3.8GB) | Embed
Subscribe: Apple Podcasts | Android | Email | RSS | More
We have a new Home Equity Loan Option for Primary Residences, Second Homes, and Investment Properties
It gives you a fixed interest rate for as long as 40 years to stretch those monthly payments out.
You will qualify based on the Primary Wage Earners Credit Score, Co-Borrower can have a credit score as low as 550 but Primary Wage Earner must have at least a 660.
We will qualify based on traditional income as well as bank statements for those self-employed borrowers.
You cannot have any late mortgage payments in the last 12 months.
You must have owned the home for at least 6 months.
We can close in as little as 10 days.
Does this sound like something that might work for you? Give us a call, 844-935-3634. We'd be happy to talk with you to determine if you would be a great candidate for this program. All loans are subject to credit approval. This is not an offer to lend or the full scope of qualifications required.
For more information and to get a scenario customized to you, book your free phone consultation today, BOOK NOW
We are LIVE on YOUTUBE every Wednesday @ 1PM PST. Interact with us LIVE while we record! Ask us your questions right in the comments. Text "MOM" to 844-935-3634 to receive a link once a week to join the show.
Debbie Marcoux is licensed by the Department of Financial Protection and Innovation under the California Residential Mortgage Lending Act, NMLS ID 237926, also licensed in AZ-0941504, FL-LO76508, GA-69178, ID-167867, IL-031.0058339, NC, NV-57237, MO, OR, TN-184373, TX, WA-MLO-237926