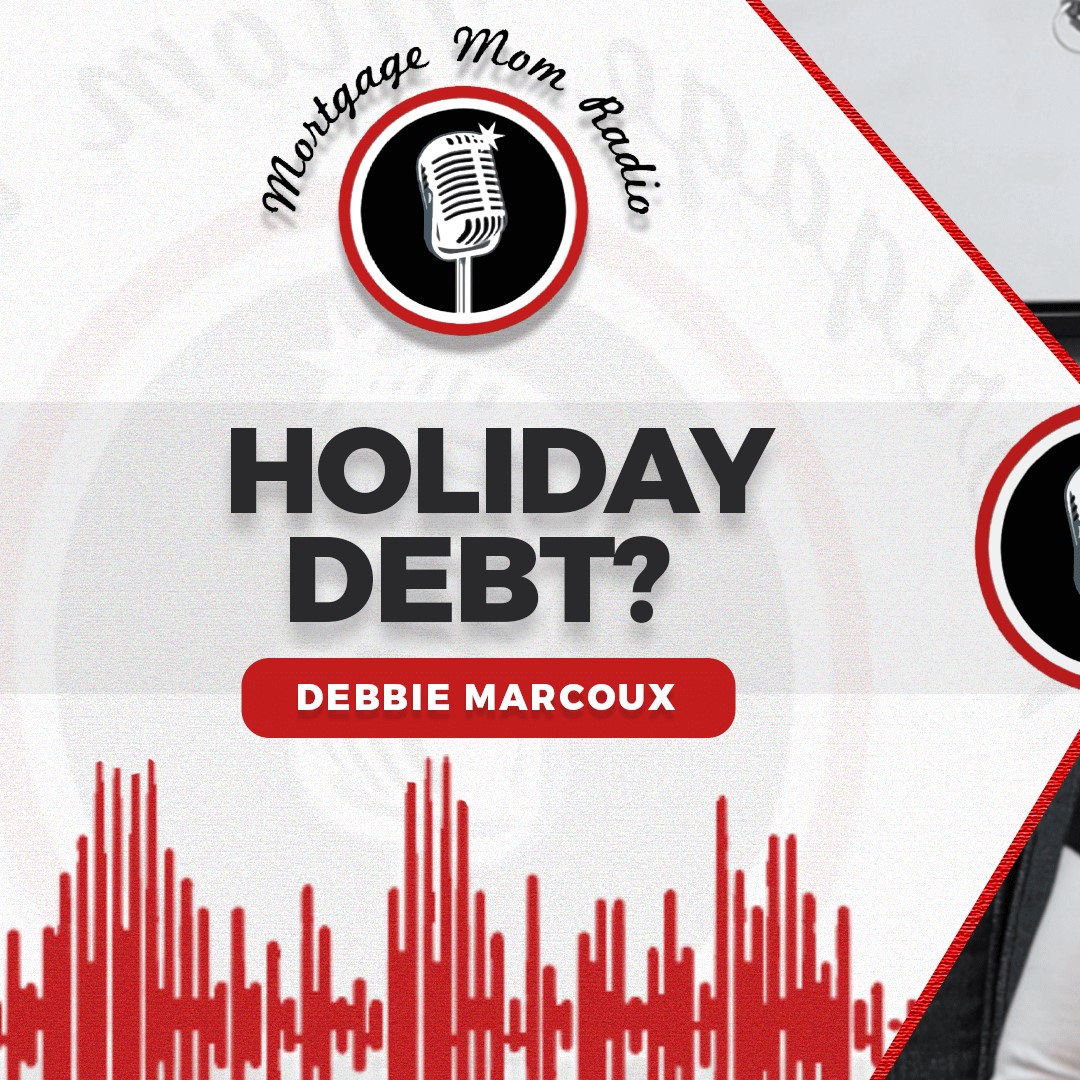 Podcast: Play in new window | Download (Duration: 35:57 — 38.9MB) | Embed
Subscribe: Apple Podcasts | Android | Email | RSS | More
Have you looked at your credit card statement's recently? Many American's do not look at their credit card statements. As a matter of fact, most don't have any idea how much that they are paying in interest or what the interest rate is for the balances that they carry. Have you looked at yours?
What are the options available to pay those debts off ?
Do you own a home? The answer is different for those who do not own homes and for those who do? There are options for both homeowners with equity and those homeowners and non-homeowners who need to get the finances under control.
Tune in to this episode to learn what you can do if you charged those cards up over the holiday and it's time to start paying the piper!
Check out the Mortgage Mom Radio online merch store! The beer mugs are insane! SHOP NOW
Book your free phone consultation today, BOOK NOW
We are LIVE on YOUTUBE every Wednesday @ 1PM PST. Interact with us LIVE while we record! Ask us your questions right in the comments or call in and you will be patched through to the studio. Text "MOM" to 844-935-3634 for a weekly link to join when we get started.
Mortgage Mom Radio equips you with all the mortgage education that you could ask for right at your fingertips! Listen to our Podcast with hours of shows and topics, download our PHONE APP loaded with every mortgage tool that you could need, and finally, watch our HOMEBUYER WORKSHOP SERIES on YouTube!
Debbie Marcoux is licensed by the Department of Financial Protection and Innovations under the California Residential Mortgage Lending Act, NMLS ID 237926, also licensed in AZ-0941504, FL-LO76508, GA-69178, ID-167867, IL-031.0058339, NV-57237, OR, TN-184373, TX, WA-MLO-237926