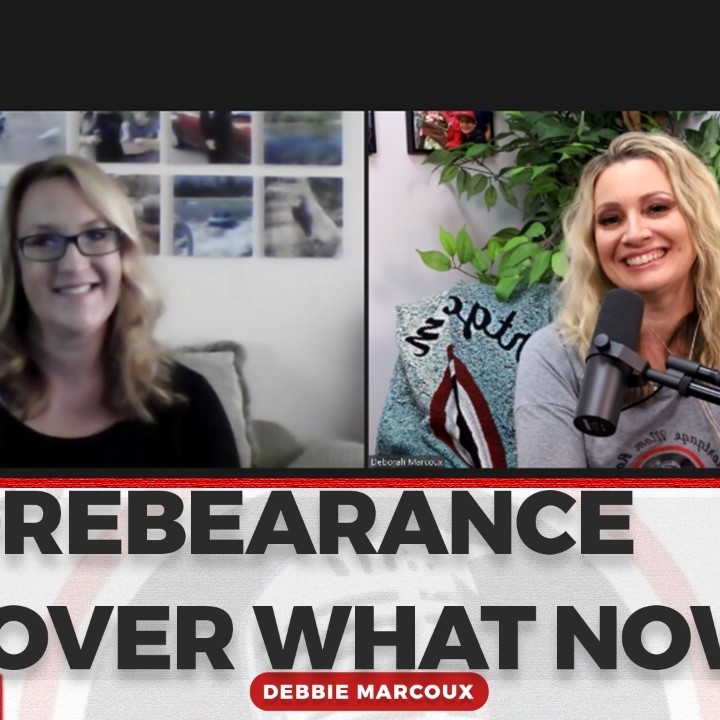 Forbearance Is Over, What Now?
Podcast: Play in new window | Download (Duration: 1:00:00 — 68.5MB) | Embed
Subscribe: Apple Podcasts | Android | Email | RSS | More
4/26/2022
Is your loan currently in forbearance but you have not yet reached out to the bank to get back on track or rectify the balance due?
Today we discussed the current situation of the US in regards to the amount of homeowners who had put their loan in forbearance at the beginning of the pandemic. We gave updated figures as to the number of homeowners who are still currently in forbearance and will soon need to rectify the balance due.
What are the options available to you if you are in forbearance and it's time to talk with the bank.
Loan Modification
Loan Refinance
Sell your home to retain the equity
How will the $1,000,000 homeowners who are still unable to make mortgage payments move the market? Will we see more homes and inventory that are listed for sale, will it slow down the appreciation that we have been experiencing over the last few years?
If you are a buyer who has been actively seeking a new home and struggling with current prices and interest rates, should you still be shopping?
We gave a lot of valuable information in this episode and we are here to help anyone who needs our assistance. Not sure what you can do? Give us a call!
Check out the Mortgage Mom Radio online merch store! The beer mugs are insane! SHOP NOW
Book your free phone consultation today, BOOK NOW
We are LIVE on YOUTUBE every Monday and Wednesday @ 1PM PST. Interact with us LIVE while we record! Ask us your questions right in the comments.
Mortgage Mom Radio equips you with all the mortgage education that you could ask for right at your fingertips! Listen to our Podcast with hours of shows and topics, download our PHONE APP loaded with every mortgage tool that you could need, and finally, watch our HOMEBUYER WORKSHOP SERIES on YouTube!
Debbie Marcoux is licensed by the Department of Financial Protection and Innovations under the California Residential Mortgage Lending Act, NMLS ID 237926, also licensed in AZ-0941504, FL-LO76508, GA-69178, ID-167867, IL-031.0058339, NC, NV-57237, OR, TN-184373, TX, WA-MLO-237926