Check Out Our New Mortgage Website and We Announced Our Next Event!
Podcast: Play in new window | Download (Duration: 54:41 — 75.1MB) | Embed
Subscribe: Apple Podcasts | Android | Email | RSS | More
WE HAVE A NEW WEBSITE! We have upgraded the Free Tools and Personal Service that we can offer to you. Go to MortgageMomRadio.com
Today we announced our next HOME BUYER WORKSHOP! Go to our events page to see pictures of previous events and purchase tickets for September 9, 2018 workshop in Riverside/San Bernardino. The workshop is not until September and we only have 50 total seats available. Get your tickets now before they are sold out! PURCHASE NOW!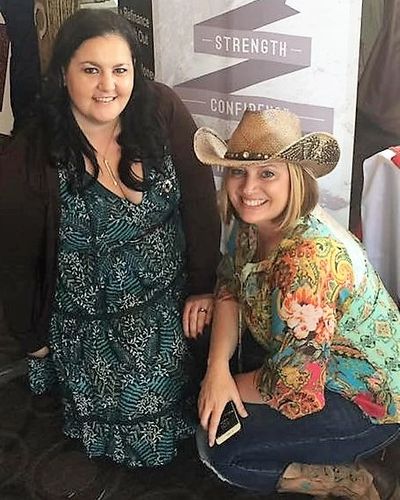 We also talked about USDA, Bank Statement/Stated Income, CalHfa, Down Payment Assistance, and Reverse mortgage loan products. Call us to understand the best loan program for you! 844-935-3634!
Do you have questions for us but you don't have time to call, text the word "MOM"to 31996