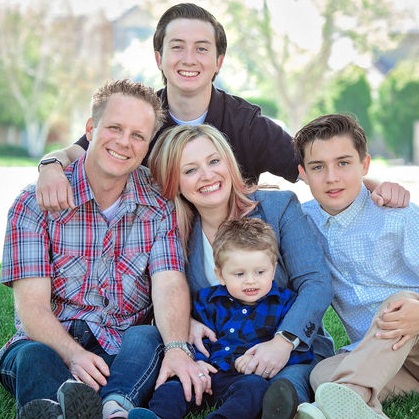 Podcast: Play in new window | Download (Duration: 15:45 — 29.4MB) | Embed
Subscribe: Apple Podcasts | Android | Email | RSS | More
Monday's are catch up with Mom day's. What have Debbie and Heidi been up to this week?
Mortgage Mom Radio moves companies and now calls home to Movement Mortgage!
Heidi becomes a Grandma!
The little guy is sick!
The Federal Reserve reduces the Prime Rate!
It was a whirlwind of week for us flying to Phoenix, moving office locations, changing mortgage companies, taking care of sick kids, becoming a grandma, and the Federal Reserve reduced the prime rate again. What does that mean to you? I will talk about the Federal Reserve Prime Rate in the following podcast.
Why did we chose Movement Mortgage? Simply their ability to do a loan. They are a well oiled machine that will close loans quickly and offer great interest rates.
How do you get through to Mom? Email is a fantastic way to get through to the Mortgage Mom! Debbie@MortgageMomRadio.com Text messages and phone calls are great too! Do you know how to contact us? Text the word "MOM" to 474747 or give us a call 844-935-3634!
Download our Phone App loaded with every mortgage tool that you could need, and last but not least, watch our weekly Homebuyer Workshop Series on YouTube!
Debbie Marcoux is Licensed by the Department of Business Oversight under the California Residential Mortgage Lending Act, CA-DBO237926, AZ-0941504, TN 184373, TX